Auricular Medicine & Holistic Nutrition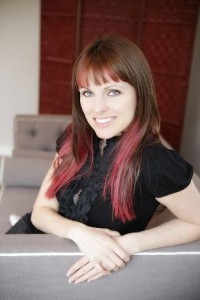 Auricular Medicine is an energetic reflex technique that allows insight into an individual's body and current state to identify and remove root causes of disease, as well as chronic and acute symptoms.
Similarly to Traditional Chinese Medicine, Renee uses the pulse to assess which organs are in need of support and recommends remedies that can eliminate toxicity from the body and support the organs.
Toxicity and debris left circulating in the body from chemo and radiation can be cleared on a cellular level to enhance a healing / recovering environment.
Auricular Medicine began in Europe during the 50's and has been attributed of aiding clients to heal from a long list of diseases and infections.
As a Registered Holistic Nutritionist Renee has taken courses in Theta Healing, Ohm Therapeutics tuning forks, and Heart Resonance Therapy, among others which she incorporates into healing sessions with her clients.
Come in for your complimentary consultation and see if an assessment will be of value to you in achieving your health and wellness goals.
Request an Appointment or More Information
To book an appointment please send an email to Info@ReneeRHN.ca or call 604-340-8883.