Massage, Facials, Reiki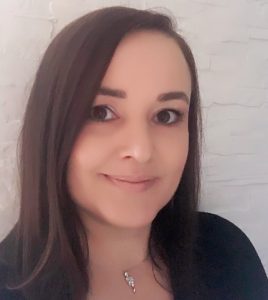 Fiona has been in the spa industry since 2001 and has both local and international experience and certifications.
She has a good understanding of massage how to relax the muscular system and improve lymphatic flow which will ensure you achieve optimal results.
She obtained her Reiki level 1 and 2 in South Africa and later obtained her masters whilst living in Australia.
She also has a background in skincare and truly loves working with products that are as close to nature as possible and preferably organic. No chemicals added!
Her facials are not only relaxing but the massage techniques used will encourage a youthful glow by increasing blood circulation, relieving tight muscles and improving lymphatic flow. She sometimes adds Ayurvedic or Eastern massage tools to her 60 min facial massages.
Fiona truly cares about her clients and will make every effort to ensure your service is as relaxing as possible. She believes that when the body relaxes, it is able to heal.
Fiona's work is for relaxation purposes only. If you are looking for remedial work you need to book with a RMT. Fiona's services are not covered by extended health.
Massage
60 min – $85
90 min – $120
120 min – $160
Facials
30 min – $60
60 min – $85
Reiki
60 min – $75
Packages:
60 min massage + 30 min facial $135
To book an appointment or for more information:
Contact Fiona at 778 554 2763 to make an appointment or fiona@reconnectspa.ca