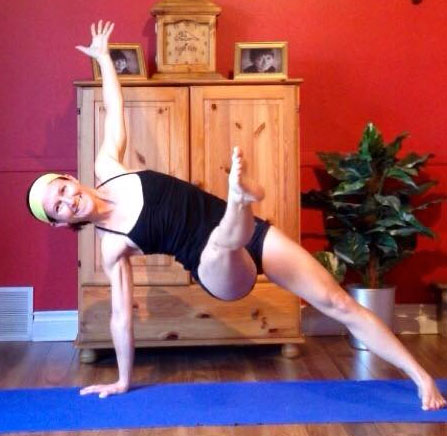 Yoga to the Core with Nicole Roy
June 15, 2015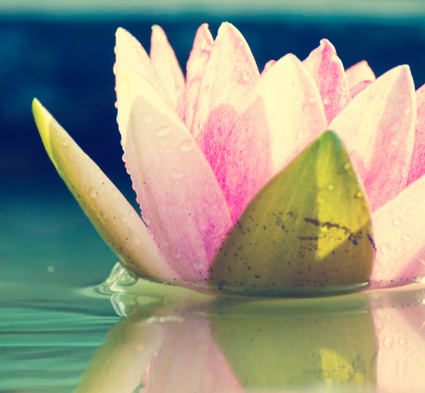 Trauma Informed Yoga Workshop with Angela Kayira and Brendan Munden
June 22, 2015
"Dance is the hidden language of the soul"
– Martha Graham
Belly dancing is a fantastic way to energize the body and soul! Belly dance is a very natural form of movement. It is a low-impact dance form that focuses on isolating different parts of the body, moving them independently in sinuous patterns, weaving together the entire human form. Belly dance tones various muscles of the body in a safe and effective manner, making it suitable for all ages and body types. Belly dancing is fun, uplifting and empowering!
In this workshop you will:
learn to isolate various muscles of the body
learn grace and poise
discover freedom of movement and expression
work the body head to toe
experience the playfulness of dancing with veils
liberate the body and soul
Suitable for all ages, all levels, all body types.
Registration
Friday December 4th, 2015
7pm – 8:30pm
Cost: $25 + tax
Instructor: Nicole Roy