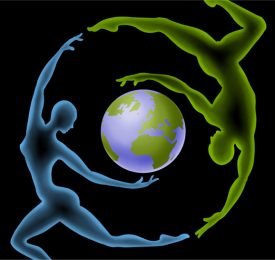 The Sacred Dance Between Connecting Inward and Moving Outward
Join Shannon for a yoga workshop to discover the strength of the balance of masculine and feminine energies. Like the in-breath and the out-breath, in this workshop we will explore the sacred connection between these two energies: the dynamic energy of expanding outward (masculine) and the grace of moving inward (feminine).
• Learn how the masculine and feminine energies show up in your life
• Connect to both energies for a balanced physical yoga practice
• Notice how being in balance can help you find more ease and fulfilment in life
• Through a guided meditation discover where you can bring more balance into your life
Registration Info
Sunday April 2nd, 2017
1pm – 3pm
$29 + tax
About Shannon Brundrett, E-RYT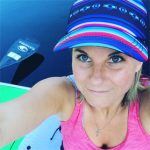 Shannon is a student of life. As a lover of nature, you can find her in the forest on one of our many local trails, on the lake paddling, or on a mountain. When not outdoors, you can find her on her yoga mat. Her life has taken her on many journeys, including a deeper connection to her true self. As student of life and yoga, she attends various workshops and commits to a daily practice to continue to deepen her understanding and awareness on this ever-changing journey called life.