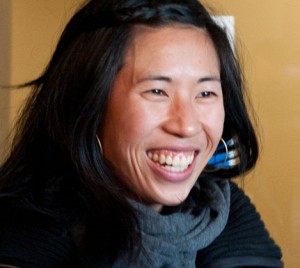 Bring Your Friends and Family to Yoga
It is rewarding to introduce someone to yoga and help them live their best! Kushala Yoga has become a welcoming home to practice yoga because you haven't kept it a secret! We really appreciate your referrals, and want to give back to you for helping make our community thrive.
When the person you've referred buys their first yoga pass*, you receive a $10 Gift Card as an extra THANK YOU from us! The gift card is assigned to your account, and will be emailed automatically to you if you have given us your up-to-date email address.
In order to receive your referral rewards, your friend MUST have given us your full name, and we also need your up-to-date email address in the system to be able to email you your reward.
*Includes Punch Cards, Shala Passes, Pre-Post Natal Passes, and Term Memberships. Drop-in passes, and introductory promotional passes are not included.