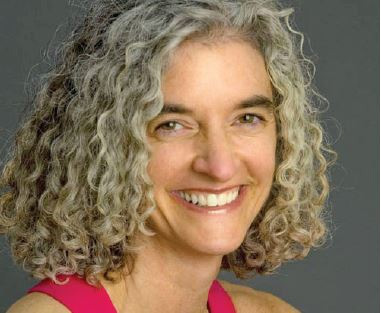 Yoga And The Pelvic Floor with Leslie Howard
July 23, 2013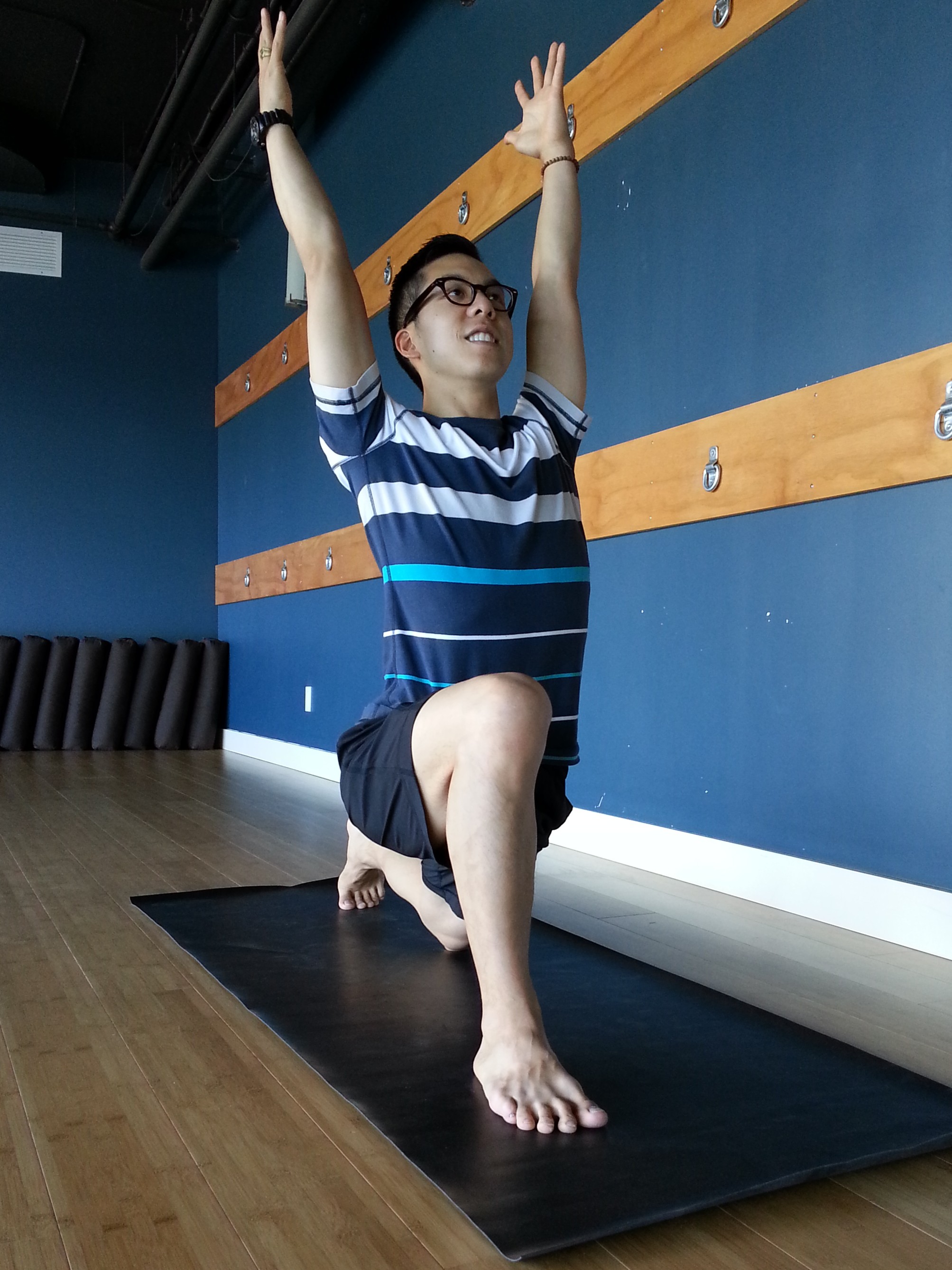 Fundamentals of Flow Workshop with Leo
August 13, 2013
Nicole is obsessed with handstands, and wants to share her knowledge and joy of the pose with you. Handstands challenge your body and mind, invigorate you and bring a natural high. Nicole is very excited to share her experience and fascination with you so that you too can relish in turning your world upside down!
This workshop is for all-levels of students who would like to experience the thrill of being upside down, and also for the more experienced yogi who is working toward refining handstand in the middle of the room.
You will learn:
drills to build strength, targeting the core muscles and the shoulder girdle
techniques to balance in a solid and safe manner
a variety of ways to approach handstand
how to fall!
Join Nicole in this 2-hour workshop as she guides you through the art of balancing on your hands. Bring your curiosity, enthusiasm and playfulness as we explore this delightful hand balance/inversion together!.
details
Saturday September 7th, 2013
11am – 1pm
Kushala Yoga at Suter Brook
$20 + tax