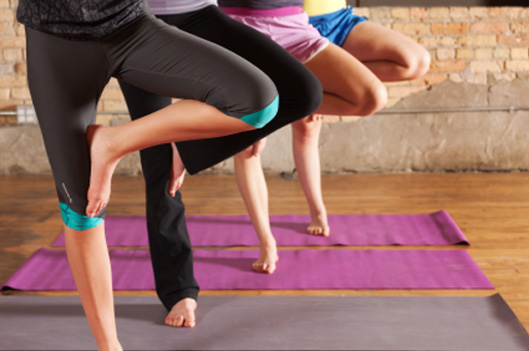 Tween Yoga for Girls in Grades 6-8 with Shannon Brundrett
September 3, 2013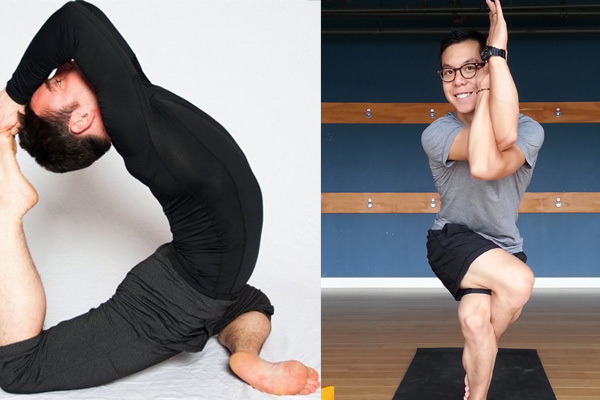 Yoga Through a Bird's Eye View Workshop with Andrew and Leo
September 21, 2013
Handstand Workshop Series with Nicole Roy
This fun and inspiring 4-week workshop series will motivate you to look at the world from a different point of view: upside down!
The exploration of balancing on your hands has numerous benefits; it develops focus, hones coordination and requires patience. According to B.K.S. Iyengar; "Handstand develops the body harmoniously. It strengthens the shoulders, arms and wrists and expands the chest fully." Handstand also encourages a fresh perspective on life when you look at the world upside down.
In this workshop series, clear and straight-forward drills will be taught and practiced to allow students to develop the strength and coordination required for handstand. Also, the techniques required to balance (and fall) safely will be discussed and practiced in depth.
This workshop series is open to all levels of students who wish to explore balancing on their hands.
Conquer your fears, unleash your inner child and come play with handstand!
details
Saturdays Oct 5th – Oct 26th
11am – 12:15pm
4 weeks
$60 + tax
Kushala Yoga on Austin