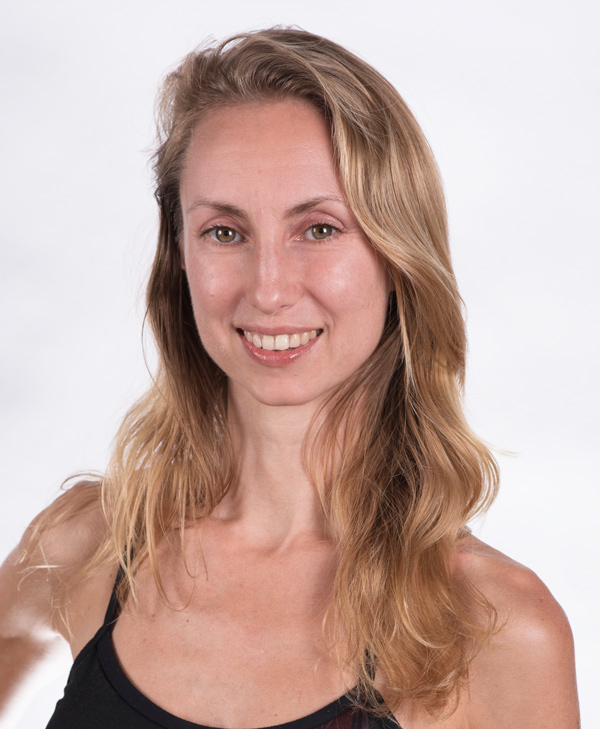 Yoga for Beginners with Alissa
January 12, 2016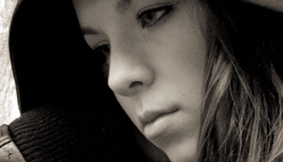 Reach Out for Youth Yoga Fundraiser
February 1, 2016
Handstand Bonanza! Workshop with Nicole Roy
Explore the thrill of handstand in a workshop designed for anyone interested in working towards this pose safely and confidently.
In this workshop we will address all the necessary requirements to balance safely and effectively upside down. We will explore strength-building exercises for the upper body (hands, shoulders and arms) as well as strength-building exercises for the core which is a significant component in stabilization. We will address healthy alignment in the prerequisite poses; down-dog, plank and forearm plank and we will practice effecient ways to manipulate the hands. We will explore a variety of ways to get into a handstand, ex; jumping, kicking, using a partner and the wall. We will also practice safe exit strategies, ie; falling.
Registration Details
Saturday Febraury 27th, 2016
1:30pm – 3:30pm
Cost: $35 + tax
About Nicole
Nicole is enamoured with the philosophy of yoga and the self-study that it inspires within her. Since she first delved into the practice about 8 years ago, it has been a perpetual source of personal growth and self-discovery. Nicole has experienced incredible physical, spiritual and emotional transformation through the practice of yoga and is humbly honoured to share her journey with others.