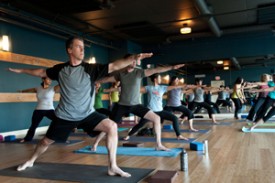 Workshops give you the opportunity to study, practice and refine a specific aspect of Yoga, with direct instruction from an experienced teacher. Kushala offers regular workshops from visiting and regular instructors on topics including yoga postures, breathing and meditation, lifestyle, ethics and philosophy.
Workshops are an excellent way to compliment and inspire your regular practice, and bring new skills and insights onto your yoga mat, and into your daily life.
28May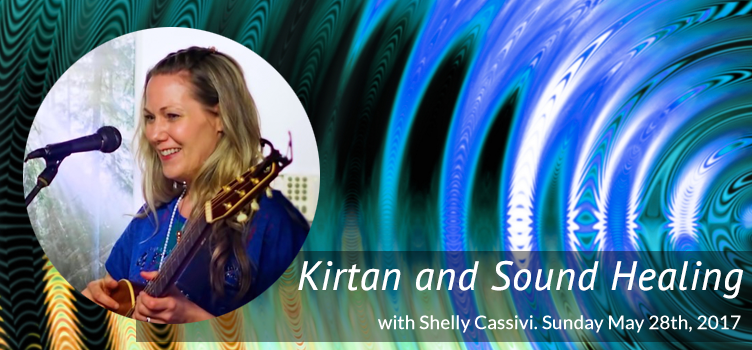 Self-Care Sundays
In a world that seems to be moving faster and faster, where chaos is becoming a daily reality, it is imperative that we carve out time for ourselves in order to maintain health, balance, and sanity.
Join Shelly for the last Sunday of each month to explore self care practices designed to fill you up. It is an opportunity to step outside of your day to day life and cultivate practices meant to bring you back to life.
Each month will focus on a different theme with the common intent to allow the luxury of time and attention in order to reduce stress, bolster energy, and allow a sense of purpose and meaning to begin to resurface.
Come explore sound meditation and kirtan as a means of self care. The combination of sound, music and positive social connections is a true and powerful tonic for the soul!
We will begin with a healing sound journey meditation and finish with a rousing kirtan.
Kirtan is Bhakti yoga, the yoga of devotion. Think of it as a musical meditation. The leader will sing a praise and the participants sing it back. This goes on and on building to a point of oneness.
No musical ability is necessary. The group will carry you. Come have the experience of being the single drop and the ocean all at once!
Registration
Sunday May 28th, 2017
1pm – 3pm
$29 + tax
About Shelly Cassivi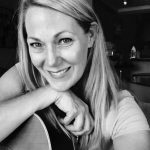 Years before Shelly began the physical practice of yoga She was engaged in the practice of meditation and reiki, so when she was introduced to the teachings of Michael Stone and Sarah Powers it really struck a chord in her. Both of these teachers blend yoga with Buddhist mindfulness philosophy. You will find this mindfulness approach layered into her classes.
Shelly feels fortunate to have the opportunity to share her passion for yoga with the Kushala community. It has been and continues to be a journey of connection, growth, expansion and love; a path that gives meaning to our lives. Shelly is focused on the full experience of yoga and the transformative nature of this simple practice when all of the intricate layers are woven into the equation: physical, mental, emotional & energetic.
In addition to teaching yoga Shelly is a musician with a passion for music. She sometimes leads our community in kirtan (the yoga of devotion, think musical meditation). In class you can expect the best play lists, occasional live instruments, and the best Om the tri-cities has to offer!
4Jun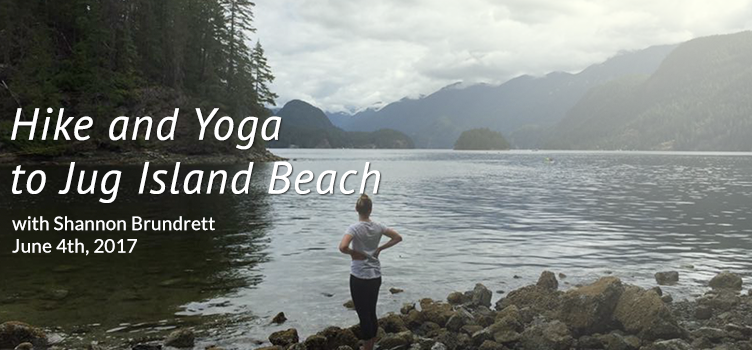 This month's hike and yoga is to Jug Island Beach in Belcarra Park. Give yourself the gift of connection – to nature, others and yourself. Join Shannon on a guided hike and outdoor yoga class every month at one of our local parks. Enjoy the elements as we hike to the ocean's edge of Indian Arm, spend time in meditation, connect with each other and finish with a grounding outdoor yoga class.
Registration and Event Details
Sunday June 4th, 2017
9am – 1pm
$39 + tax
About Shannon Brundrett
Shannon is a student of life. As a lover of nature, you can find her in the forest on one of our many local trails, on the lake paddling, or on a mountain. When not outdoors, you can find her on her yoga mat. Her life has taken her on many journeys, including a deeper connection to her true self. As student of life and yoga, she attends various workshops and commits to a daily practice to continue to deepen her understanding and awareness on this ever-changing journey called life.
10Jun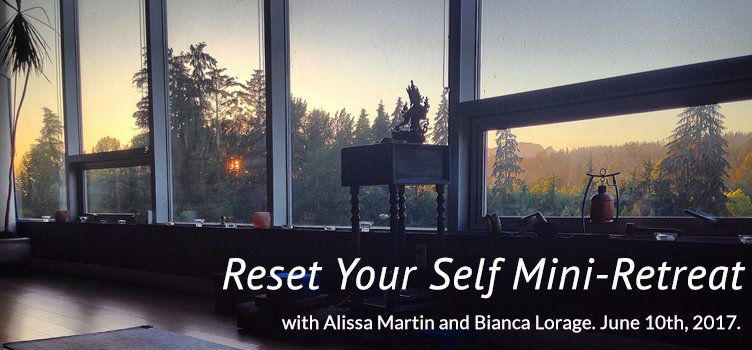 What is Yoga Nidra?
The practice of Yoga Nidra, typically translated as "Yogic Sleep," is an invitation to a sleep-like state where we can release tension, stress and anything that is no longer useful, while replacing it with a heartfelt desire.
Join us for a physical, mental and emotional experience to give yourself time to reset.
We will begin and end this mini-retreat with a rejuvenating all-levels Yoga practice, including Yoga Nidra.
You will be guided into creating a personal intention, through journaling. We will also blend a calming herbal tea to take home, and take a meditative nature walk. A light, plant-based dinner will be provided.
Please bring your journal or a notebook with you, and a pen. The nature walk will be rain or shine, so bring clothes appropriate for a walk outdoors (and an umbrella if needed).
Side-Effects May Include:
A chance to reset
Stress relief
Deep relaxation
Calm nervous system
Rejuvenated outlook
A sense of community
Registration Details
Saturday June 10th
4pm – 9pm
Cost: $100 + GST by May 28th
$120 + GST from May 29th onwards
Alissa Martin

Alissa believes strongly in taking time for self-care, especially with Yoga and Nature. She sees the beauty in the uniqueness of the individual practice.

Alissa's classes always offer a healthy dose of compassion, introspection and nourishing movement. She teaches students how to slow down, notice, and listen – always leaving them with some food for thought to help take their practice off their mats and into the rest of their lives.

Bianca Lorage

Bianca works as an Outreach Worker supporting families and facilitating programs for children facing addiction, poverty and mental illness. Through working in this field, she began to realize the heaviness that can come with caring for others in difficult situations, and the mental and emotional implications that will inevitably show up without proper self-care. Since taking her first 200 hour yoga teacher training in 2015, Bianca has been inspired by the philosophies that guide yoga, and the self-study it encourages. As she continues to study different modalities in holistic wellness, she hopes to instill this curiosity of self-discovery within others.