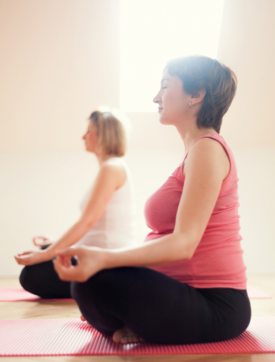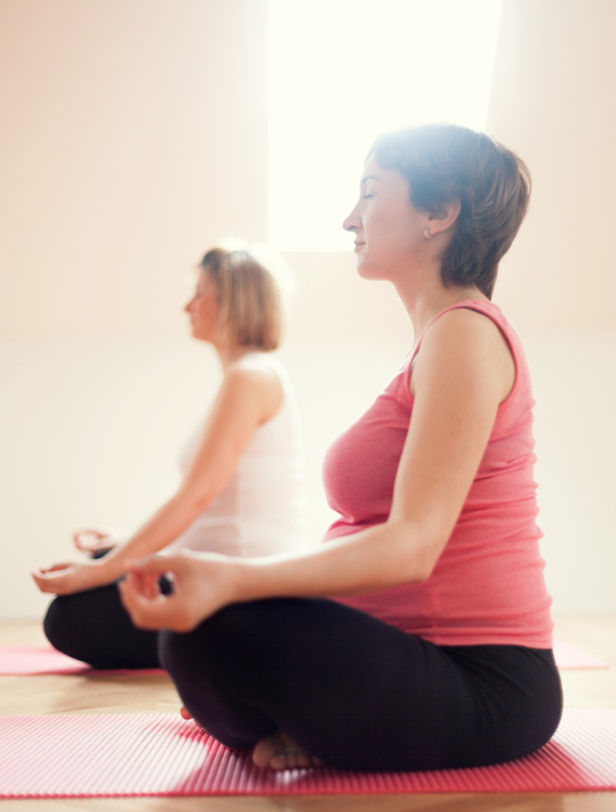 This class prepares you and your baby for the birthing process through a series of modified hatha poses and breath work. No previous yoga experience is necessary. If there are any concerns with your pregnancy, please consult your doctor or midwife and obtain his/her written consent prior to participation.
Note: The instructor needs to lock the door when class beings, so please arrive on time, thank you!
There are no events scheduled.