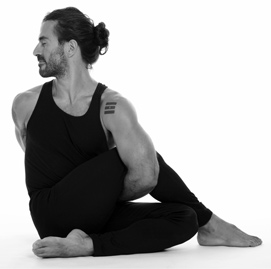 The Heart and Horizon of Yoga with Pedro Franco
May 9, 2013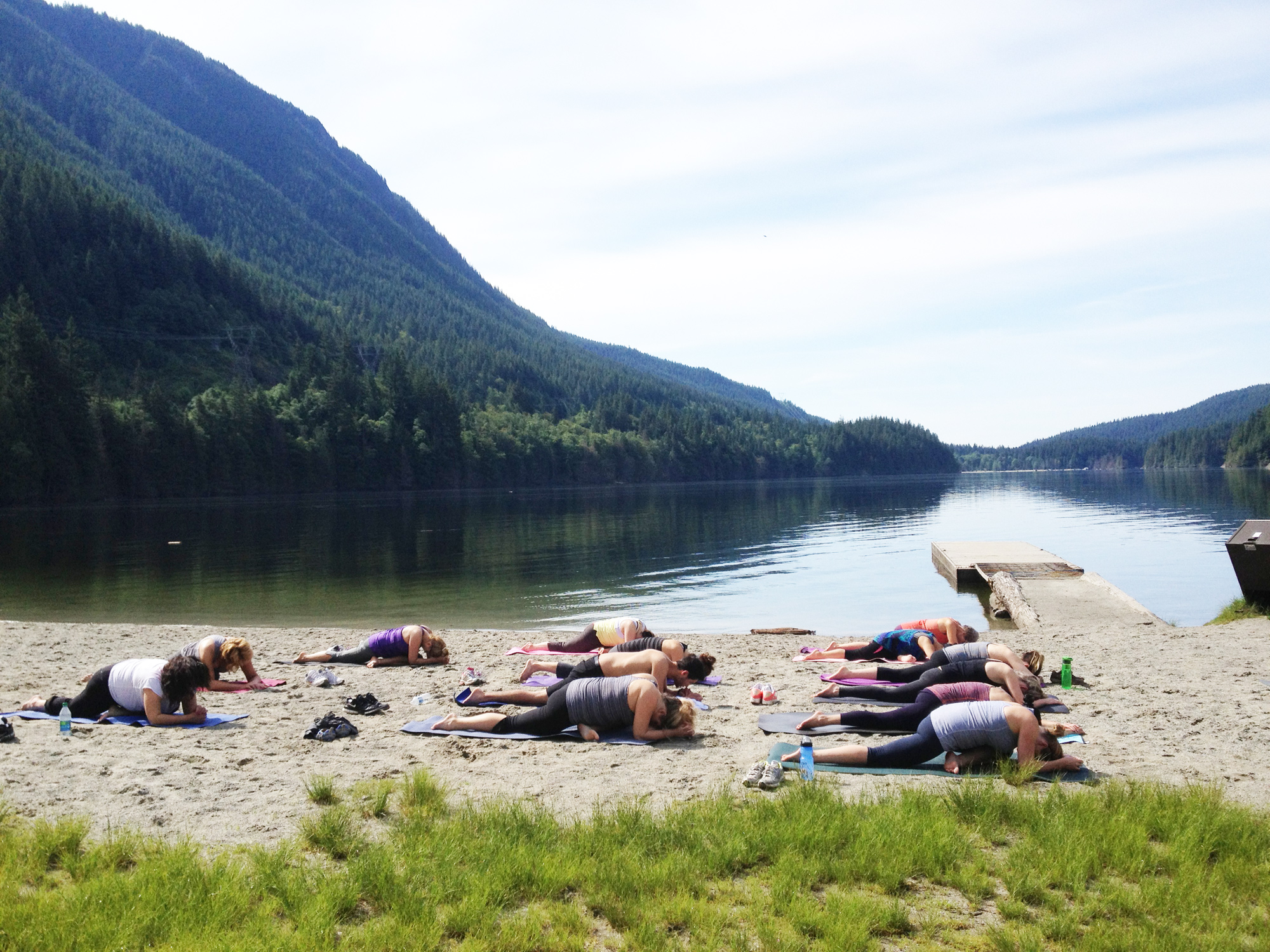 Hike n' Yoga at Buntzen Lake
May 14, 2013
Belly Dance Yoga Fusion Workshop with Nicole Roy
The art of Belly Dance is a beautiful and graceful discipline that originates in the Middle East. It emphasizes the isolation of the abdominal muscles as well as the articulation of the hips. This fun and fluid dance form improves posture and muscle tone, encourages weight loss, reduces stress, and aids digestion.
In this workshop, we will warm up the body with yoga, explore the various fundamental movements of Belly Dance, then complete the workshop with yogic stretching.
Experience a creative way to exercise, an opportunity to connect with your inner power and express yourself!
details
Saturday June 8th
11am – 1pm
Kushala Yoga at Suter Brook
$25 + tax
Pre-registration required
About Nicole Roy, RYT
Before becoming a yoga instructor, Nicole Roy was a professional Belly Dancer. She performed regularly at local restaurants, weddings, birthdays, retirement homes, and at corporate and community events. She also taught the art of Belly Dance for approximately 10 years, offering classes dedicated to recreation and fitness as well as composing choreographies, training students for theatrical shows and coaching future professional performers.