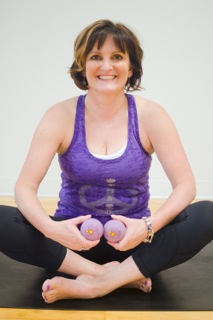 Yoga Tune Up® Ball Therapy Workshop for Self-Massage
November 26, 2015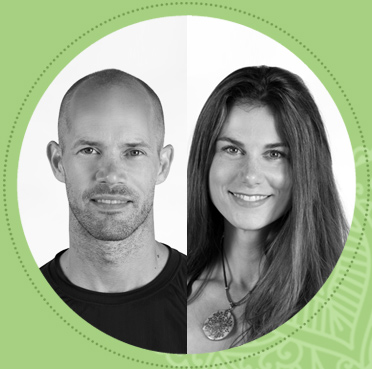 Skillful Alignment to Advance Your Yoga Practice with Chris and Karen
November 26, 2015
Belly Dance For the Body and Soul with Nicole Roy
A 5-week progressive class into the art of belly dance!
Belly dancing is a fantastic way to energize the body and soul! Belly dance is a very natural form of movement. It is a low-impact dance form that focuses on isolating different parts of the body, moving them independently in sinuous patterns, weaving together the entire human form. Belly dance tones various muscles of the body in a safe and effective manner, making it suitable for all ages and body types. Belly dancing is fun, uplifting and empowering!
Learning Goals
• Learn to isolate various muscles of the body
• Develop grace and poise
• Discover freedom of movement and expression
• Learn basic movement combos
• Work the body head to toe
• Experience the playfulness of dancing with veils
Curriculum
Each week we will explore various isolations of the body (primarily the hips, torso, arms, and hands) which formulate the framework of belly dancing. Isolations will be practiced repeatedly to ensure the understanding of the movements and to encourage muscle memory. As we develop more coordination and comfort with the individual movements, we will then begin to combine them and layer them to create short dance combos. We will also delve into veil dancing.
Recommended Experience
This course is suitable for all ages and levels of experience.
Registration Info
Starts: Tues January 5th, 2016
Duration: 5 weeks
Time: 8pm – 9:15pm
Cost: $89 + GST