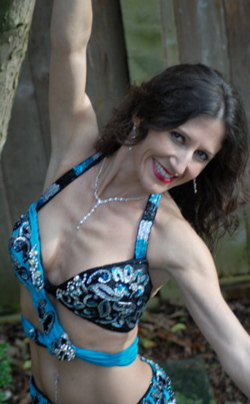 Belly Dance For the Body and Soul with Nicole Roy
March 31, 2016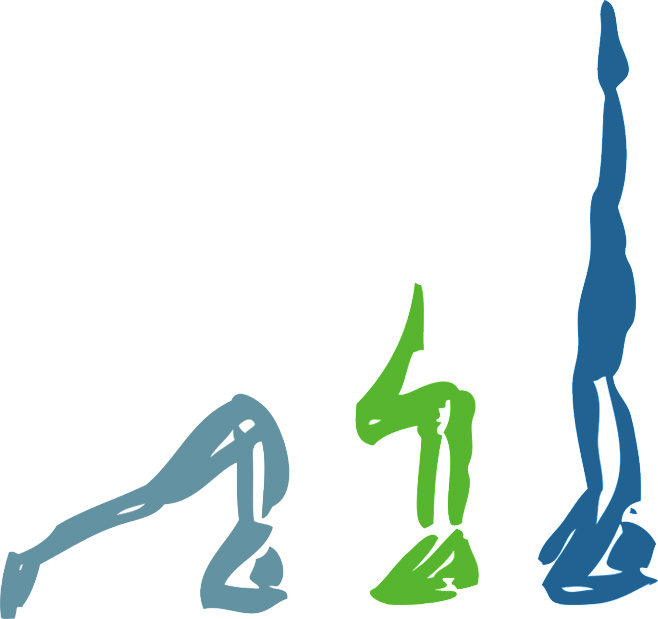 Headstand Workshop with Chris
March 31, 2016
A veritable yoga adventure! Explore unchartered territory! Refine, expand and transform your yoga practice!
Learning Goals
• Improve strength and flexibility
• Fine-tune alignment
• Learn straight-forward techniques to deepen your practice
Curriculum
Each class, we will warm up the body thoroughly via sun salutations and core exercises. We will then workshop 4-5 different arm balances such as; crow pose (and variations), eka pada koundinyasaa A & B, eight-angle pose, firefly pose, handstand prep and variations. Through consistent practice we will establish acute muscle memory, a greater awareness of our bodies and a broader understanding of the postures.
Recommended Experience
This course is suitable for intermediate to advanced practitioners interested in exploring arm balancing.
Registration Info
Starts: Tuesday April 19th, 2016
Duration: 5 weeks
Time: 6:45pm – 8pm
Cost: $89 + GST