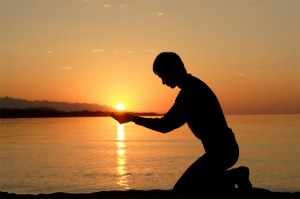 Join Clairvoyant, Certified Yoga Instructor and Certified Integrative Energy Healing Practitioner Christine Brain as she guides you on an experiential two day adventure into The Art of Energy Healing. Our journey into The Great Mystery of Hands on Healing Techniques will teach you how to connect to your higher self and to use that guidance in a healing capacity to help family and friends. Christine has studied and practiced various modalities over the last 20 years which include but are not limited to Yoga, Guided Meditation Healing Circles, Healing Touch, Integrative Energy Healing, Matrix Energetics and The Red Road ( Native American Spirituality) which have all contributed to her personal style of Energy Healing.
You will discover how to:
Deepen your connection to yourself and the planet
Connect to the universal source of energy
Relieve tension and stress
Relieve headaches and clear migraine spikes
Clear the Human Energy Field (Auric Field)
Balance the energetic system (Chakras)
details
Saturday March 31st & Sunday April 1st
12 noon – 5pm
Kushala Yoga on Austin
$249 + HST
$199 for the next 5 people who register!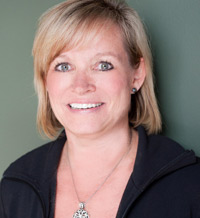 Intensives and progressives provide you the opportunity to deepen your study and practice in a particular aspect of Yoga over a series of classes. In this way, you have the time to integrate the teachings into your practice and life, and move through the course with a supportive group of students, and skillful teachers.

Other Upcoming Intensives Programs

8Jun

Experience a creative way to exercise, an opportunity to connect with your inner power and express yourself through Belly Dance and Yoga.

28Sep

-to-

6Oct

This training offers yoga teachers complete preparation to work professionally, confidently and sensitively with pregnant women.