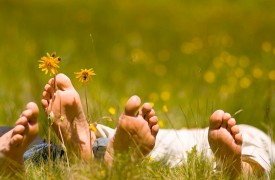 Do you feel negatively impacted by stress and anxiety, seasonal mood changes, chronic pain, or are you recovering from a loss? Do you feel emotionally blocked, or hyper-sensitive to the changing environment around you? Are you curious about energy healing and it's benefits? We offer workshops, wellness fairs and individual appointments through our Wellness Centre at Suter Brook, Port Moody.
19May
with Angela Prider, Shamanic Therapist & Teacher, SRT© Practitioner
By being receptive to our heart's voice, we are able to come back into alignment with the Nature of Life and our life path. Come and join Angela Prider for an evening of heart healing and guided visualization as you learn to transmute the heavy energies of challenging emotions and restore the flow of your heart's creativity.
Please bring:
a flower for our ceremony
a small offering for our altar
journal and pen
water bottle
details
Sunday May 19th, 2013
7pm – 9pm
Kushala Yoga at Suter Brook
By donation
Pre-registration required
about Angela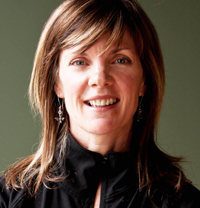 Angela Prider's gifts of working with Spirit, have been strengthened over the last 20 years through a combination of practice and extensive training. In addition to her academic studies in psychology, counseling, and somatic therapy, Angela has had the honor of training with indigenous shamans from Toltec, First Nations, Irish, and Peruvian lineages, as well as contemporary Core Shamanic teachers through the Foundation of Shamanic Studies.