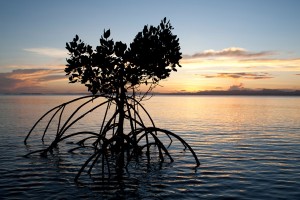 Our popular Yoga 101 curriculum continues with the next step, Yoga 102.
Take the next step on your yoga journey with Yoga 102, a continuation and expansion of your personal practice. This workshop series provides an in depth look at some of the postures from Yoga 101, as well as additional postures, their alignment, benefits and adjustments; to help you go deeper, safely and with your own individuality in mind.
We recommend you take Yoga 101 as a pre-requisite to Yoga 102.
Pre-Registration is required.
Cost: $79 + tax
Session Dates
Register early as space is limited, and these popular classes sell out quickly!
May 14 – June 11, 2013
5 weeks, every Tuesday
6:30 – 7:45pm
Kushala Yoga at Austin
Instructor: Alissa
Past Events
18Jun
Our popular curriculum continues with the next step, Yoga 102. Next sessions begin October 16. » read more