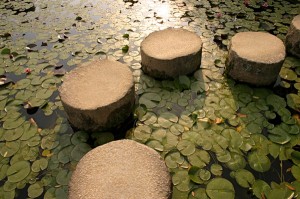 Discover the basic foundations and benefits of yoga
Yoga 101 is perfect for beginners, or those looking to gain a more thorough understanding of the basic foundations of yoga.
This 5 week course will teach you the basic yoga poses and breathing techniques. You will gain an understanding of postural alignment, overal benefits and modifications; to allow you to practice them with confidence. We will encourage you to lay a strong, individual foundation for your practice in order to safely include the many benefits of yoga in your life.
Cost: $79 + tax
Pre-Registration is required.
Register early, as space is limited, and these popular classes sell out quickly!
Past Events