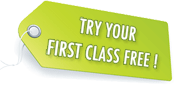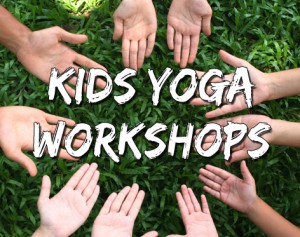 Yoga for kids is play time with added health benefits. Fun, safe classes to meet friends, build confidence and cooperation while enhancing concentration. Yoga for kids combines learning, creativity, strengthening the body and immune system, balance, and relaxation. Our little yogis prepare themselves with skills for a healthier life while enjoying interaction, physical and mental exercise and stress relief.
Workshop Schedule
View the latest Kids Yoga events here.
More Kids Yoga Ideas
Yoga birthday parties are always a hit! Call us to book or discuss this fun and unique way to celebrate your childs special day!
Want to Learn More?
To customize a yoga program for your group, call us at 604-461-9642, visit us in the studio or contact us by email.